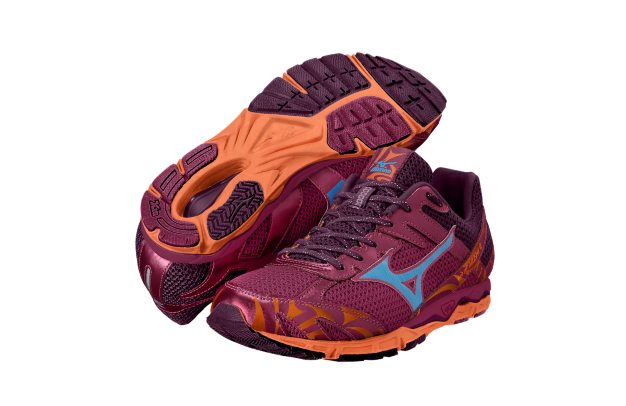 Running4themasses has been updated for 7.3.12!!!!
All new article and motivation to get you moving and help you find your #brilliantrun.
Running4themasses would like to wish you all a great 4th of July holiday.  Be safe, train hard, and most importantly, have fun with friends and family.  We will see you all back here next Monday!!!!!